We have been helping Restaurants get the most from this great software.
We ensure you have a network that works well with their hardware and keeps you doing what you do best.
Point of Sale (POS) systems are an essential part of modern restaurant operations. Toast is one of the popular POS systems that has gained popularity among restaurant owners due to its many advantages. Here are some advantages of POS Toast for restaurants:
Increased Efficiency: Toast's POS system streamlines restaurant operations, making it easier to process orders, take payments, manage inventory, and track sales. This, in turn, makes the restaurant more efficient and saves time.
Enhanced Customer Experience: With Toast, customers can place orders, split checks, and pay for their meals quickly and easily. This results in a better dining experience and increased customer satisfaction.
Advanced Menu Management: Toast's POS system provides restaurants with advanced menu management tools, allowing them to update menus in real-time, manage pricing, and make changes quickly and easily.
Analytics and Reporting: Toast's analytics and reporting features provide real-time insights into restaurant operations, allowing owners to identify trends, track performance, and make data-driven decisions to improve profitability.
Customizable Options: Toast's POS system is highly customizable, allowing restaurants to tailor the system to their specific needs. This means that the system can be tailored to meet the unique needs of a restaurant, including menu items, pricing, and more.
Seamless Integration: Toast's POS system is designed to seamlessly integrate with other restaurant technologies such as online ordering, loyalty programs, and more. This makes it easier for restaurants to manage their operations and improve their customer experience.
Easy to Use: Toast's POS system is intuitive and easy to use, making it easier for restaurant staff to process orders, take payments, and manage inventory. This also reduces the likelihood of errors and mistakes, improving overall efficiency.
In summary, Toast's POS system provides restaurants with increased efficiency, advanced menu management, analytics and reporting, customizable options, seamless integration with other technologies, and an easy-to-use interface. All these advantages translate to better customer experiences, increased profits, and greater success for restaurants.
Contact us
+1-808-498-7146
We can take your existing network and make it Toast-ready.
We have a standard cost of $220 per cable, which includes all material, termination and face plates, and Rack Hardware.
We install a secure rack at a standard price of $500.
We can also install your Toast equipment when it arrives at an install for $95.00 / hr.
Travel costs outside of Kona are not included.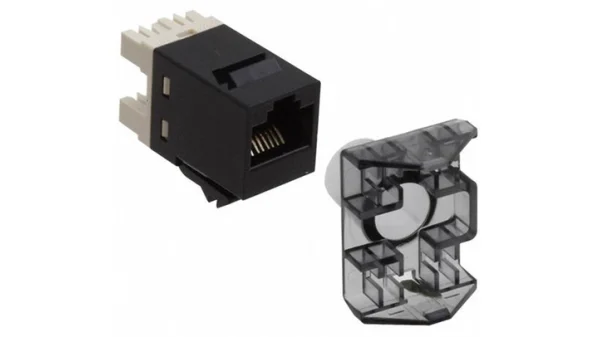 Cabling
Unless there are extraordinary cabling issues, cutting through concert, installing channeling, a cable cost $250.
This includes termination at both ends, and any capping at the computer end.
9u Enclosure
This is the enclosure we install. This ensures security and safety to your internet equipment and the Toast hardware that they supply. $550 installed.
Installation
When your Toast equipment arrives and before you get 'On-boarded', we can set up the hardware for you.
$95 / Hour, plus travel.
Got Issues?
Toast Support
We can support your Toast Network in Hawaii.
We have a day rate of $800 plus travel costs.