We use Workspace for your emails.
This becomes your office where ever you are.
Plans start at $11.00 per email address per month with access to our support.
We currently manage over 2,000 accounts.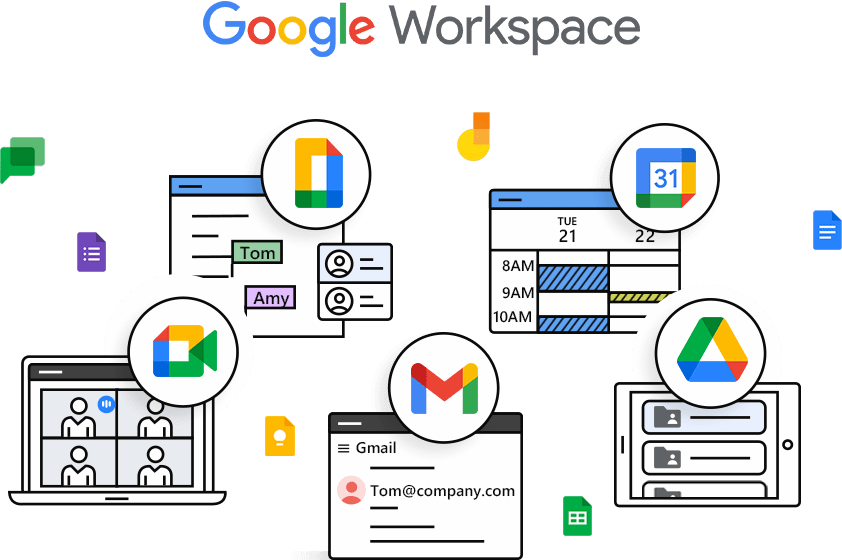 While you may have emails with us inside Google, your website will also send emails.
To keep your emails safe and to guard our reputation as a Good Email Server, we limit the number of emails you can send in an hour to 100.
If you spend a lot of emails from your website, more than ten at a time, we highly recommend you get MailPoet or MailChimp.